Let's Get Started On Your Next Remodeling Project Today!
WELCOME TO SP PAINTING & CARPENTRY
We Cover It All • We Will Be Your Only Call!
Painting
Interior & Exterior Line striping
Parking Lot & Events carpentry
Custom Builds or Repairs home repair
Repair or Remodel Projects About Us
Scott Perkins "SP" Painting and Carpentry is a family owned and operated small business located in Bullhead City, Arizona and serving the Tri-State Area. With over 20 years of experience in painting and carpentry, we are well equipped and qualified to handle any job that you need done. We have line-striped parking lots that are asphalt, rocks, and grass. We have line-striped large events Like Coachella, Stagecoach, Wonderland, Country fest and the Nocturnal festival. We have built patios, decks, and outdoor tables with bench seating. We have painted indoor and outdoor structures, utility and recreational vehicles. No job is too small! Whether it is a simple repair, full remodel or custom build, we are ready to jump in and take it on.
Our Services
We are the leader in all-in-one home repair and remodeling services. Whether you need interior painting, exterior painting, full kitchen or bathroom remodeling, our trained and qualified staff will exceed your expectations and bring your vision to life!
Interior Painting
SP Painting can revitalize the inside of your home or office with a fresh coat of professionally applied paint.
Exterior painting
Need to improve the outside of your house or office? We do residential and commercial exterior painting
Remodeling
Time to modernize your kitchen or bathroom? We can help! With our skills in painting and carpentry, we can take the headache of a home remodel off your hands.
Decks & Patios
If you need a patio or deck built, restored or repaired then we are your go-to place for it! Get that patio you always dreamed of!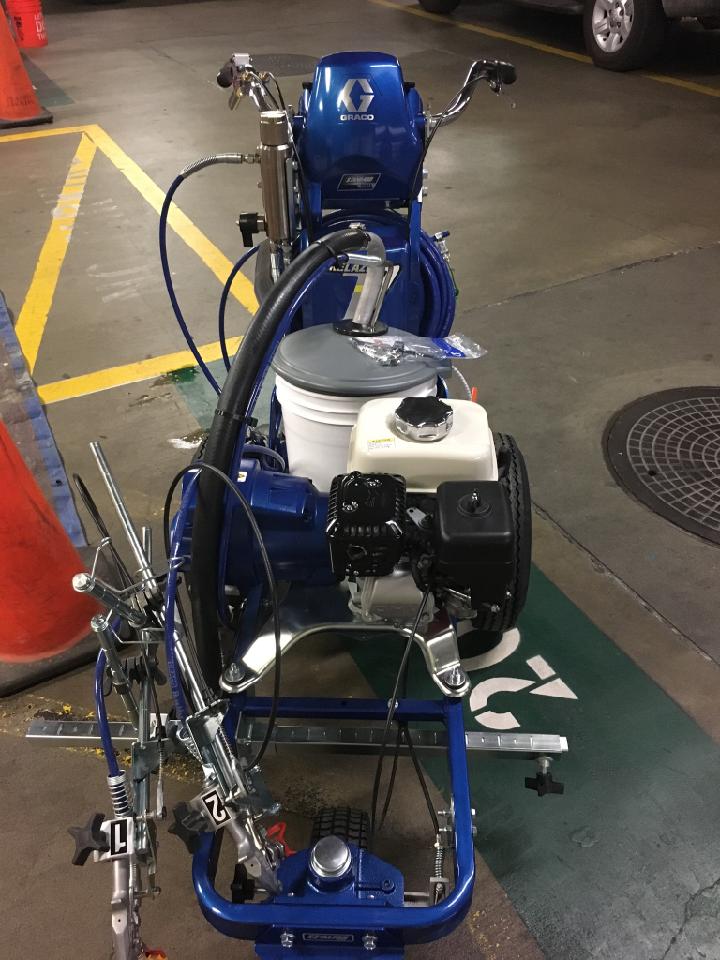 We don't want to brag so we'll let the pictures do the talking!
Pictures speak a thousand words!
CHECK OUT OUR GALLERY